Top-Notch Detailing and More!
Precision Detail is proud to be the local leader for auto and boat detailing and reconditioning services. Our years of experience and countless customers have only encouraged us to grow and become so much more—which is why we also offer Fluid Film® undercoating applications, stereo installation, remote start installation, access to car accessories and much more. When it comes to caring for your vehicle, nobody else in McCall, Donnelly, New Meadows, or Lake Fork, ID does it better.
Contact us today to learn more about the products we use or our pricing structure, or to inquire about your car or boat needs. Fill out the form below and we'll get back to you as soon as we can.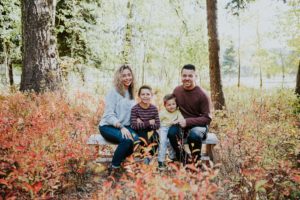 Tyler Bork has had a passion for auto-detailing all of his life. Through the years, Tyler has provided various levels of auto care for members of his family and members in the Valley County community. Tyler has always taken pride in making cars look their best. Tyler is a graduate from WyoTech Technical School and has taken additional training from Rightlook. In 2007, Tyler decided to turn his passion into his dream business and founded Precision Detail with his brother Jared Bork.
---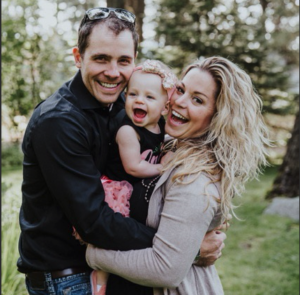 Jared Bork has lived in McCall since 1996 with his Brother Tyler, Mother Cindy Jones, and Stepfather Steve Jones. Jared has always been an athletic member of the McCall community. When not at Precision Detail, you will find Jared practicing various sports or coaching children in McCall. Jared attended North Idaho College in Couer d'Alene studying business on a full ride scholarship for soccer. His Brother's passion for cars took effect on Jared and he partnered up with Tyler to open Precision Detail in 2007. Jared has trained along side with his brother since.